Carplay AI BOX Android 10.0 Wireless Carplay Android Auto Adapter Box Car Multimedia Player Octa Core 4+64 MINI HDMI 4G network
0
stars, based on
0
reviews
Price:
$165.06 / piece
Save 10% at checkout !
Color

EU no HDMI Cable
EU with HDMI Cable
NA with HDMI Cable
NA no HDMI Cable
Contact Us
Item specifics
Operating System:
Android 9.0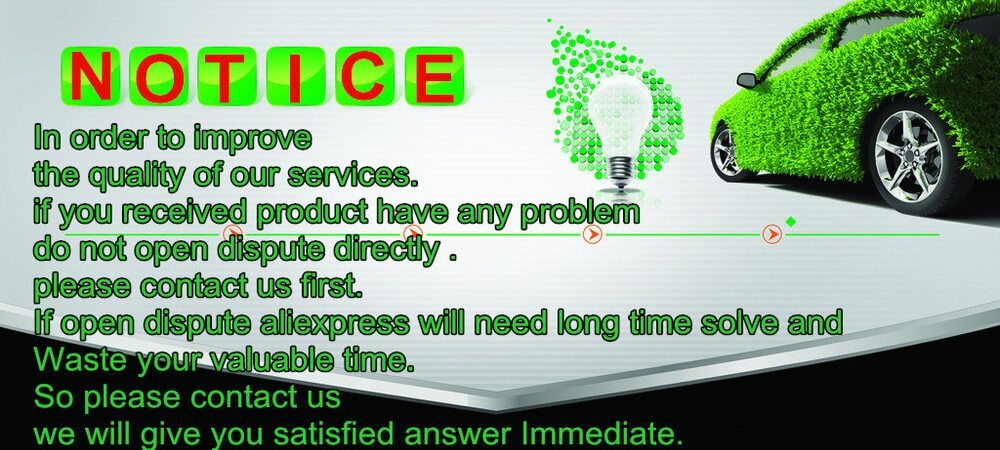 Carplay AI BOX Android 10.0 Wireless Carplay Android Auto Adapter Box Car Multimedia Player Octa Core 4G+64G with MINI HDMI 4G network
NOTE:
Only your car has the original car play function, our product can support, or our product can't fit. pls check it before you make a order.
IF you are from North America, you need to choose the NA, The NA means North America, the EU means Europe,and the 4G net can't work in Janpan. The HDMI Cable is optional,if you need it, pls choose th option about "with HDMI Cable".
Suitable For Car:
For AUDI 2017 2018 2019 2020 2021
For HONDA 2016 2017 2018 2019 2020 2021
For MG 2016 2017 2018 2019 2020 20121
For SUBARU 2017 2018 2019 2020 2021
For HYUNDAI 2015 2016 2017 2018 2019 2020 2021
For CADILLAC 2016 2017 2018 2019 2020 2021
For KIA 2014 2015 2016 2017 2018 2019 2020 2021
For VW 2016 2017 2018 2019 2020 2021
For MAZDA 2018 2019 2020 2021
For JEEP 2017 2018 2019 2020 2021
For CITRONE 2016 2017 2018 2019 2010 2021
For CHERY 2017 2018 2019 2020 2021
For JAGUAR 2019 2020 2021 2021
For BENZ 2016 2017 2018 2019 2020 2021
For TOYOTA 2018 2019 2020 2021
For NISSAN 2017 2018 2019 2020 2021
For FORD 2017 2018 2019 2020 2021
For FIAT 2017 2018 2019 2020 2021
For CHEVROLTE 2016 2017 2018 2019 2020 2021
For Peugeot 2016 2017 2018 2019 2020 2021



Connectioncable

1.USBinterfaceandtype-Cinterfacecable(Standardconfiguration)

2 Type-Cinterfaceandtype-Cinterfacecable

(Optional)

ModelName

V319

Definition

PortableUSBPlugandPlaysolution,suitableforB2CB2BWholesales

Solution

Qualcomm Snopdragon SDM450

CPU

8-core 2GHz 14nm,FinFET

RAM

4GB LPDDR4

ROM

64GB eMMC

OS

Android 10.0

OperatingVoltage

5V

SIM Card

4G/3G/2GSIM




Bandofcellular

data

4G:LTE-FDDB1/B3/B5/B7/B8/B28;LTE-TDDB38/

B40/B41

3G:UMTSB1/B2/B5/B8

2G:GSM/EDGE850/900/1800/1900MHz

GPS

built in GPS antenna and wifi antenna,

compeletly hidden

Wireless Carplay

build in wireless carplay

Wireless Androidauto

build in wireless android auto

Mirroring

Support Iphoneand Android phone mirror link

(Optional)

WIFI

2.4G/5G

Sockets

Type-CFemale,TF card slot(MAX128G)

Bluetooth

Bluetooth 5.0 and Bluetooth 4.2

HDMI

Support 6K HDMI Video output




Language

English,Russian,Arabic,Spanish,

Portuguese,French,German,Italian,

Vietnamese,

Japanese,ThaiTraditional Chinese,

Simplified Chinese
Product Pictures: