Pair Of Car Tail Light Assembly For VW golf6 mk6 R20 2008-2013 Flowing Water Flicker Turning Signal Light golf 6 taillight lamp
0
stars, based on
0
reviews
Price:
$185.01$138.76 / piece
Save 10% at checkout !
Ships From
Color

Type A Red Clear
Type A Red Smoker
Type A Smoker
Type B Red
Type B Smoker
Contact Us
Item specifics
Special Features:
PLUG AND PLAY
Item Type:
Tail Light Assembly
For Vehicle Brands/Model:
Volkswagen
Golf-Year:
2009,2010,2011,2012,2013
Car Model:
VOLKSWAGEN GOLF 6
Led Chip Manufacturer:
Cree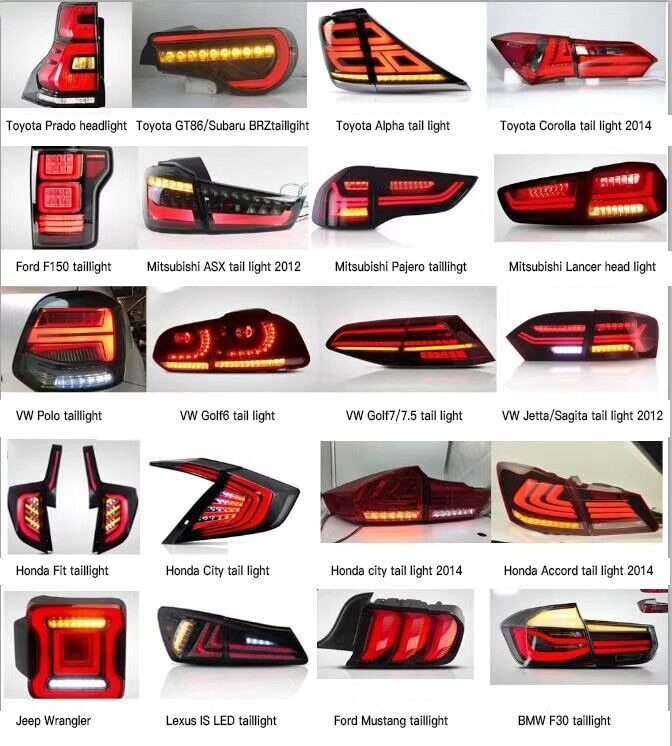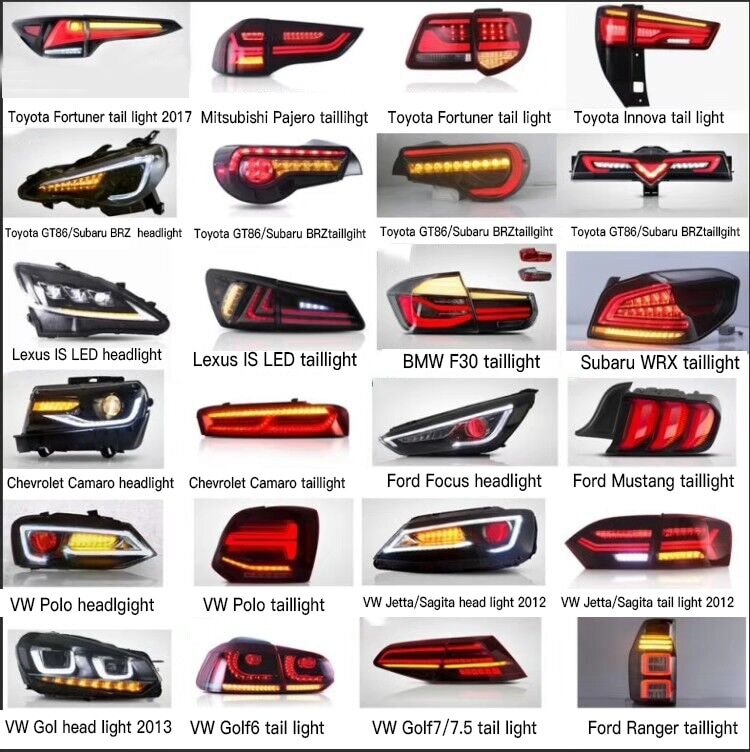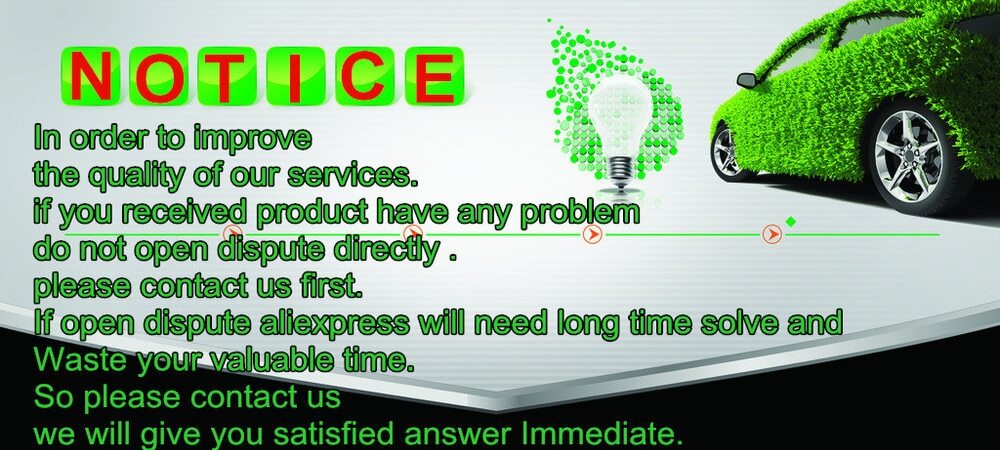 Pair Of Car Tail Light Assembly ForVW GOLF 6 2008-2013 LED Brake Light
with Turning Signal Light golf 6 taillight
P.S.

Our Tail Light is default:
Red fog light on the left and White reversing light on the right.
But our tail light also can switched the place of fog light and reversing light, only need to change plugs.
Suitable For Cars:
For VW golf6 mk6 R20 2008-2013

If your car is GTI or R version ,our Type A can fit, but our Type B will don't fit .
Product colors:
Type A: Red and Clear
Type A: Red and Smoker
Type A: Smoker
Type B: Red (Not suitable for GTI or R version cars)
Type B: Smoker (Not suitable for GTI or R version cars)
Q&A.
1. If there are lamps don't light on? What should I do?
Answer: Please contact after-sales to describe the question you met and send a video or photos which can show the question, we will provide you after-sales. If there is no evidence, we don't know where is the question, then we can not provide after-sales, hope buyer understand. Thank you.
2. After the product is installed, there are some small gaps.
Answer: This is normal, it is impossible to completely occupy the position of the taillight of your car, if there is no gap, you cannot install the product at all.
If you think the gap is too big, please take a photo and contact after-sales to confirm if this is the question of installation. Because of the problem of installation, it will also cause the problem of excessive gap.
3. Why my reverse light and fog light are not on?
Answer:When our products are shipped, the left one has fog lights and the right one has reversing lights by default. Therefore, if you fail to turn on the fog lights and reversing lights after installation, please check your original car. Are the car's reverse lights on the left? If yes, you can solve this problem by swapping the entire line of the inner lights on both sides. If you don't understand, please contact the after-sales personnel to help you solve it.
4.There are words on the light, I don't like it.
Answer: These words represent certificate authentication and cannot be removed at will.
5.Will our products leak water or electricity?
Answer: No, our product will not.
If there is a water leakage or electricity leakage, please take a photo and tell us where there is water leakage, which part of the electricity leakage, we can help to check and provide after-sales service.
6.Whether the price of the product is the price of a pair?
Answer: YES. It is for a pair of light. It includes 4 parts totally.
Product Features:
Style: LED Taillight
Application: VOLKSWAGEN GOLF 6 2008 2009 2010 2011 2012 2013
Material of Base: ABS
Material of Mirror Cap: PMMA and Glass, etc.
Package:each in poly bag and foam, One Set Taillight (1 pair, totally 4 parts)
Functions:
RUNNING LIGHT

BRAKE LIGHT

LEFT: REVERSE LIGHT (change plugs can be FOG LIGHT)

RIGHT: FOG LIGHT (change plugs can be REVERSE LIGHT)




TURN SIGNAL WITH SEQUENTIAL INDICATOR

Advantages:

Function:Car Styling Car tail light assembly Integrated car turning signal light, car Brake light ,car rear parking light, Upgrade LED light source as High quality car Tuning parts

Appearance:Made by thermostable ABS And PMMA/PC Material for LED tail light assembly , apply different color Cover lens , match personalized car led tuning lights

Installation:Car taillight assembly is plug and play ,easy to install ,Good DIY car light assembly with car LED rear lights

Performance:Waterproof IP69 ,with High Quality Sealant; shockproof, 50000 hours Long work life and supper bright LED light .

Guarantee:if the taillight unit not work by non-artificial reason in 1 year ,we will provice repairt service or replace parts / unit
Package Contains:

The price is for left and right tail lights, include 4 parts.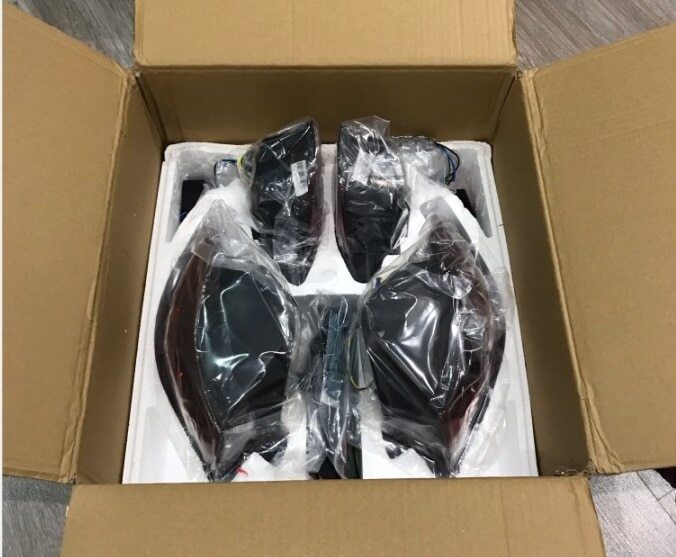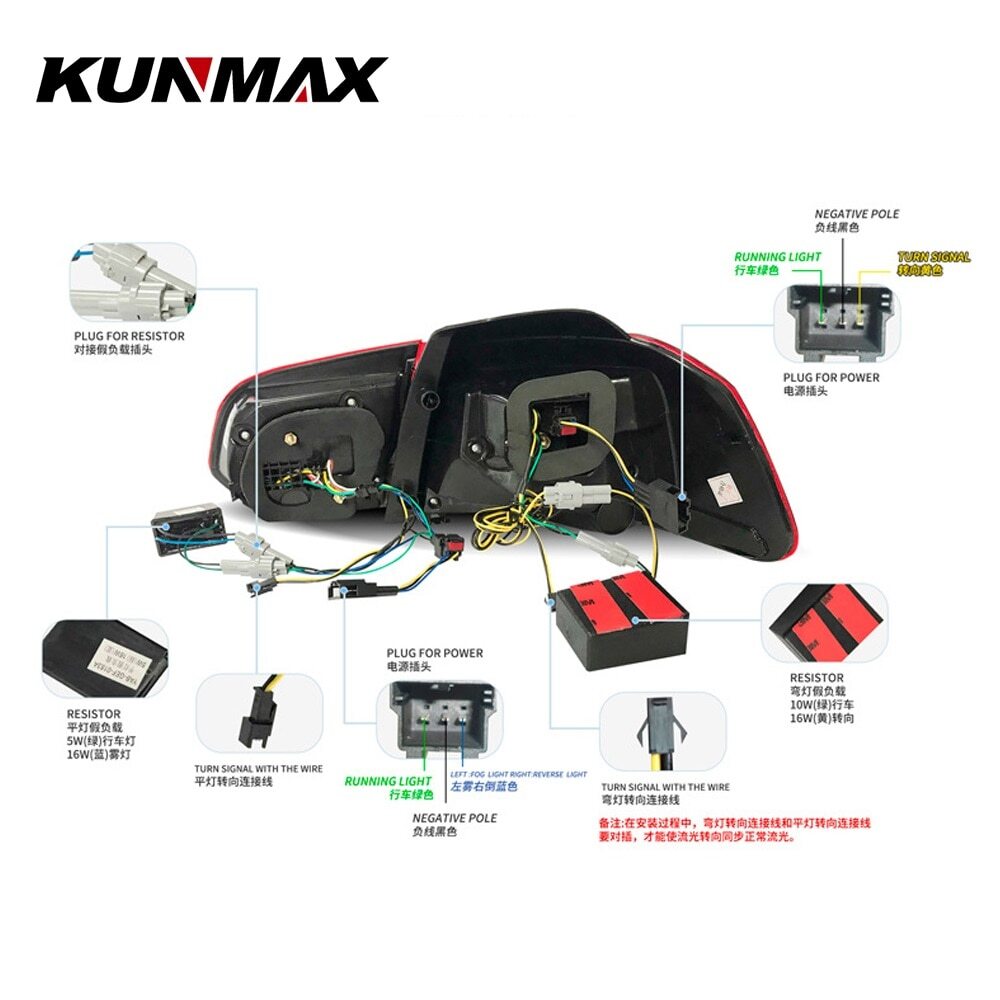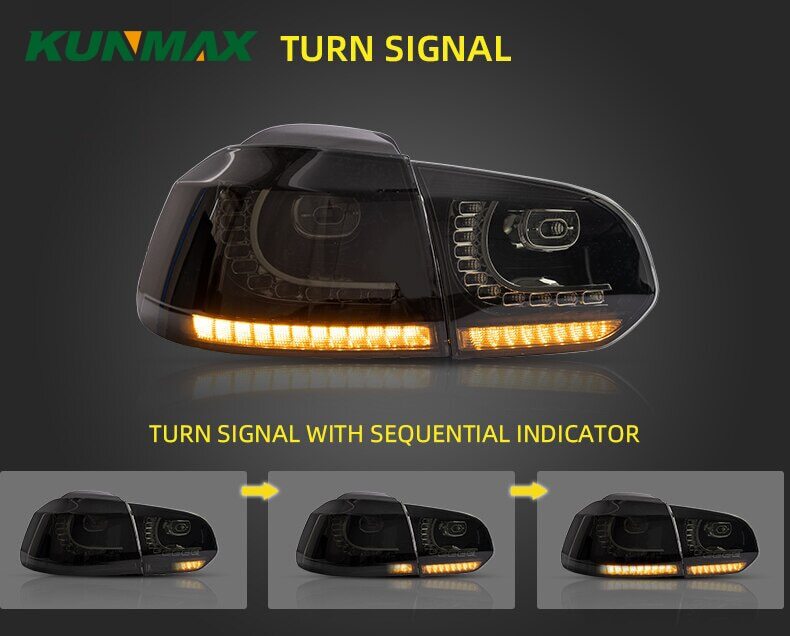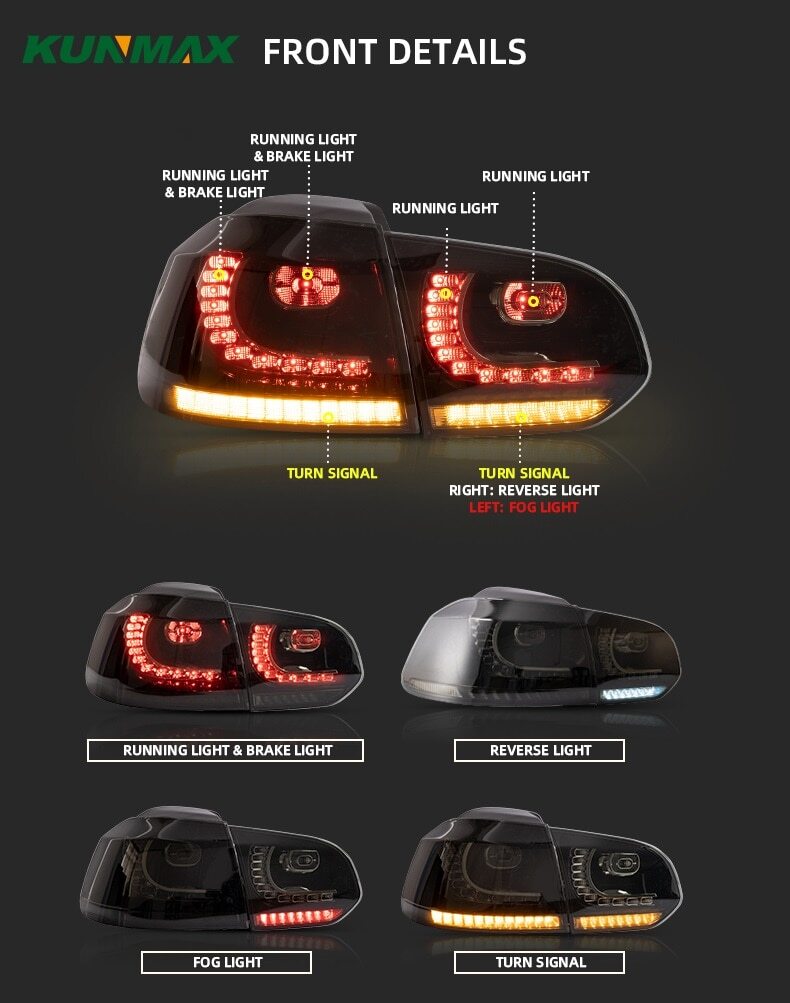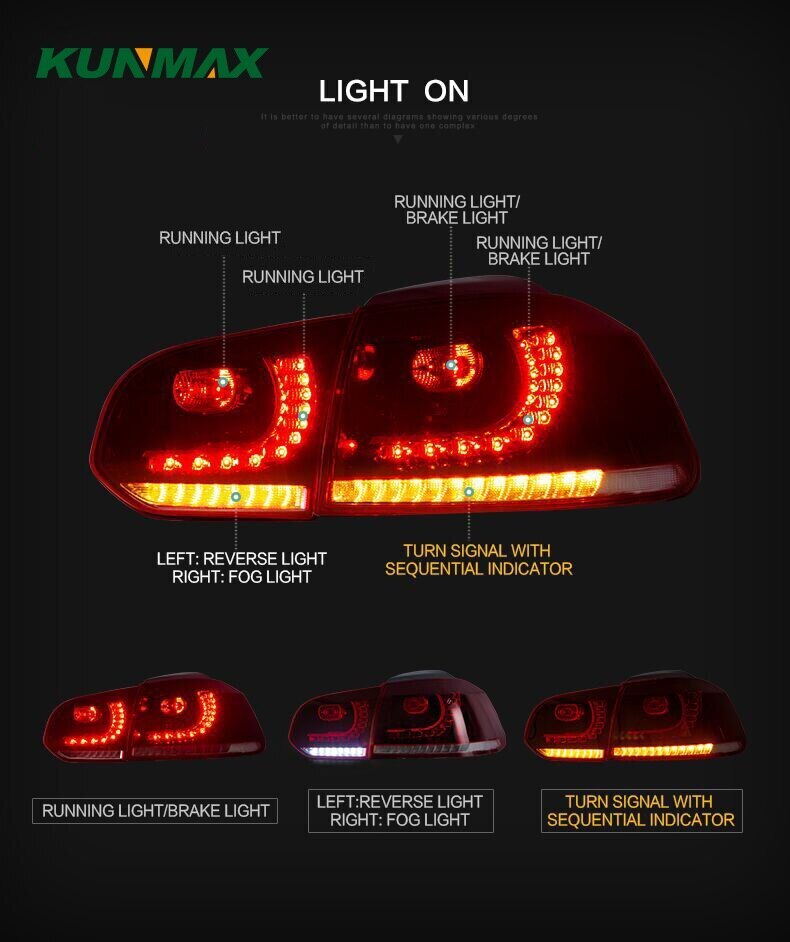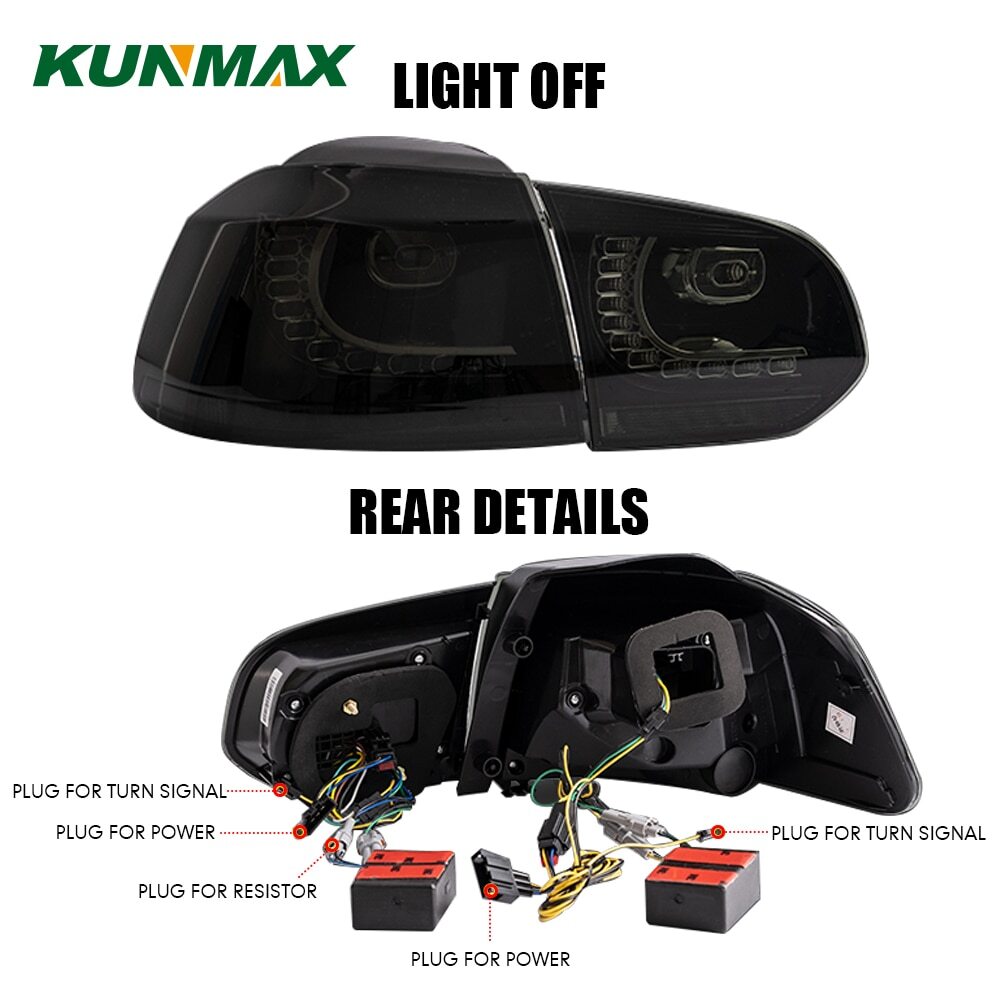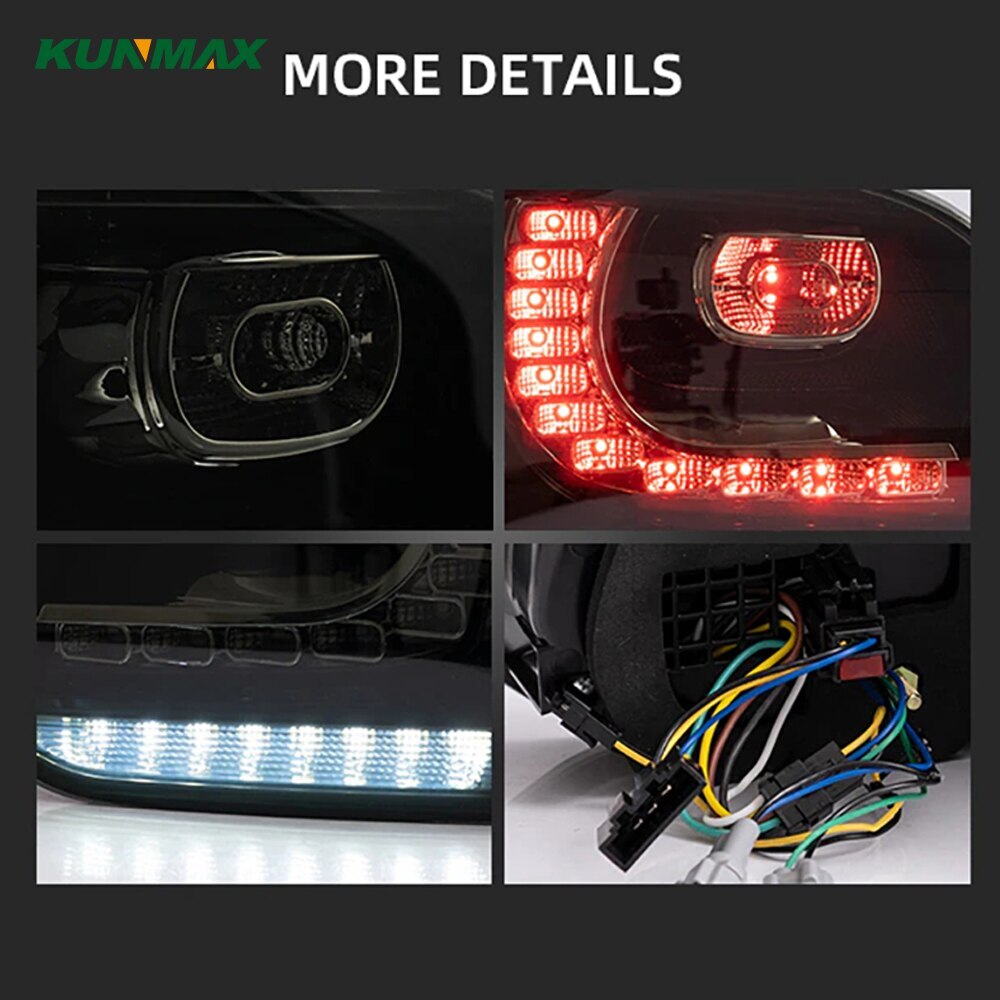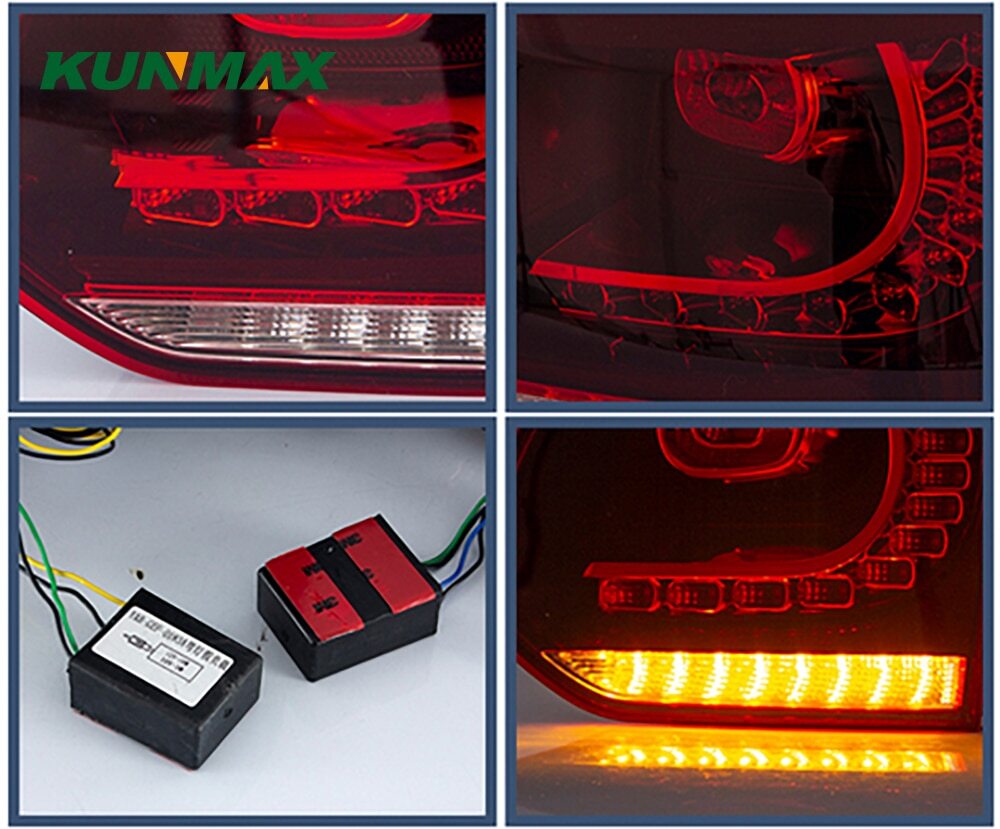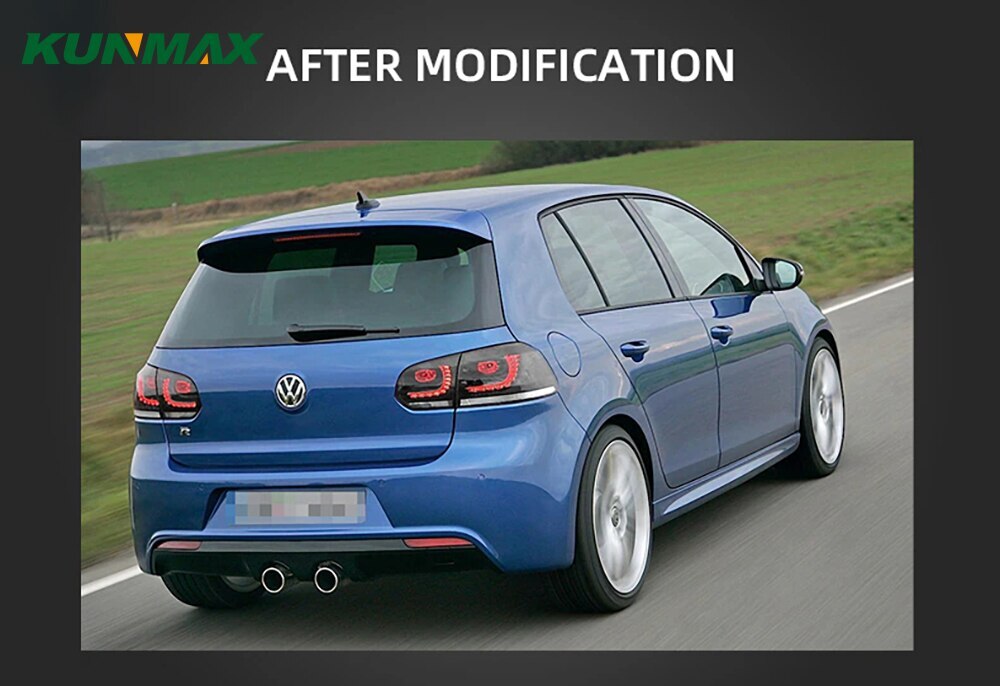 Five color for choose
Type A :Red and Clear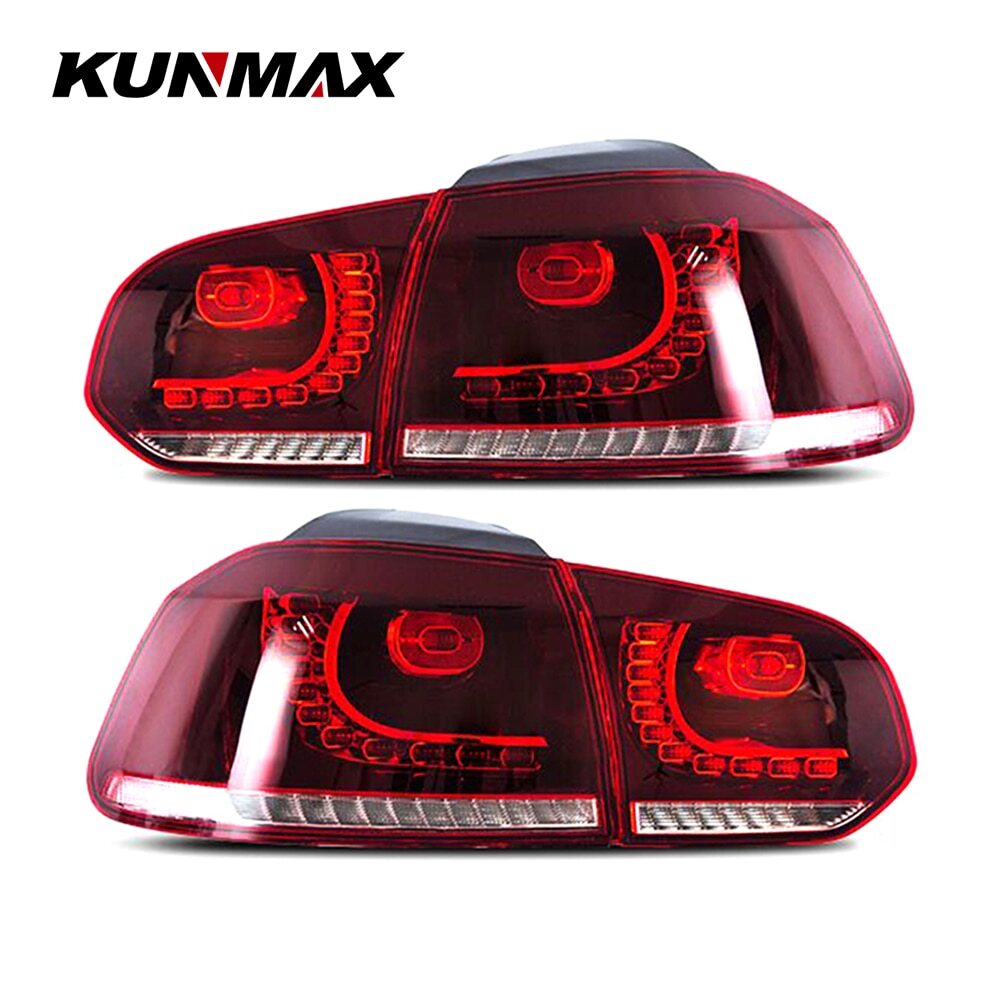 Type A :Red and Smoker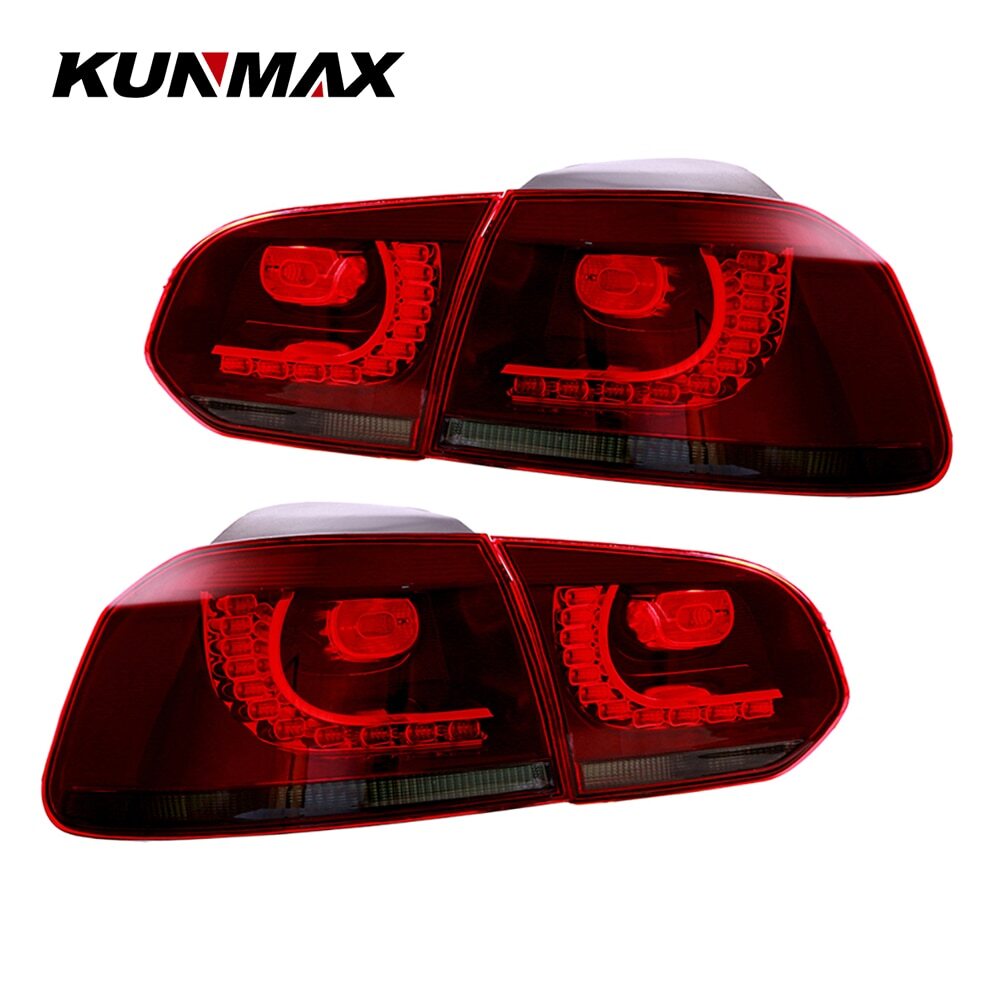 Type A :Smoker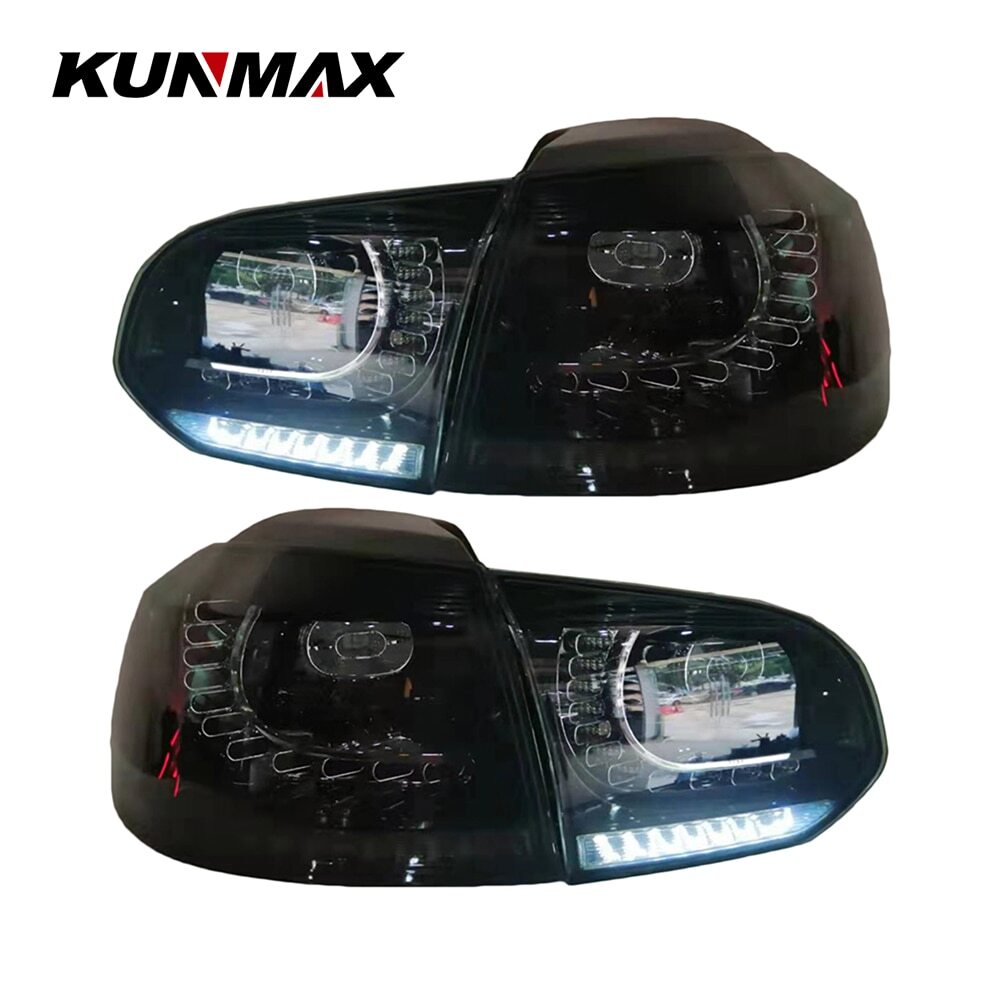 Type B :Red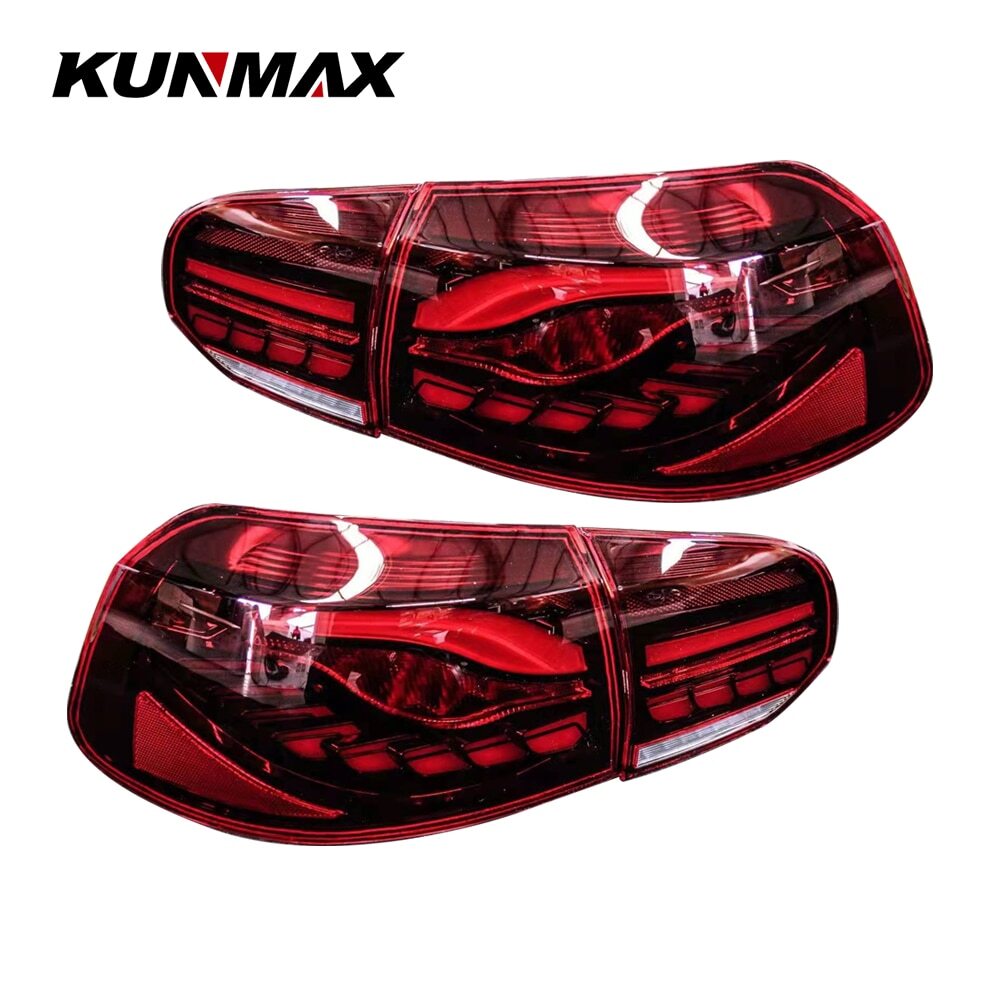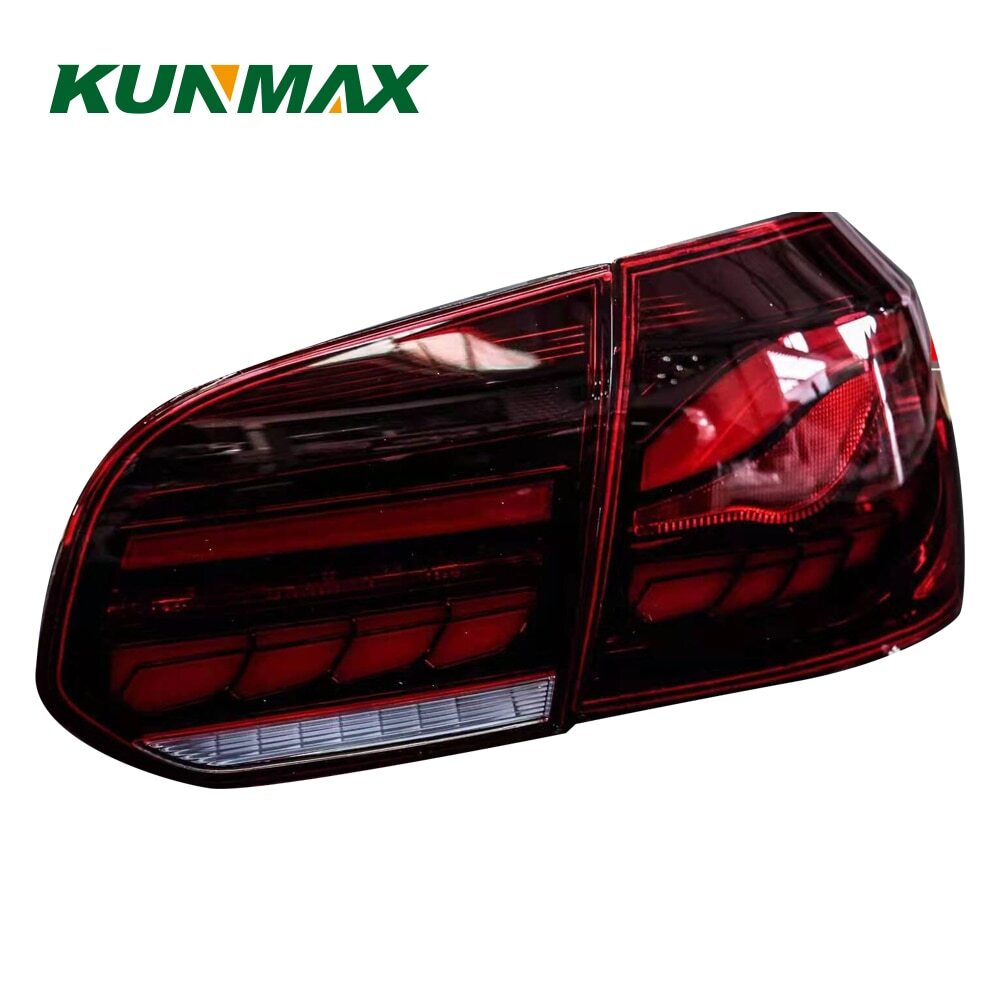 Type B :Smoker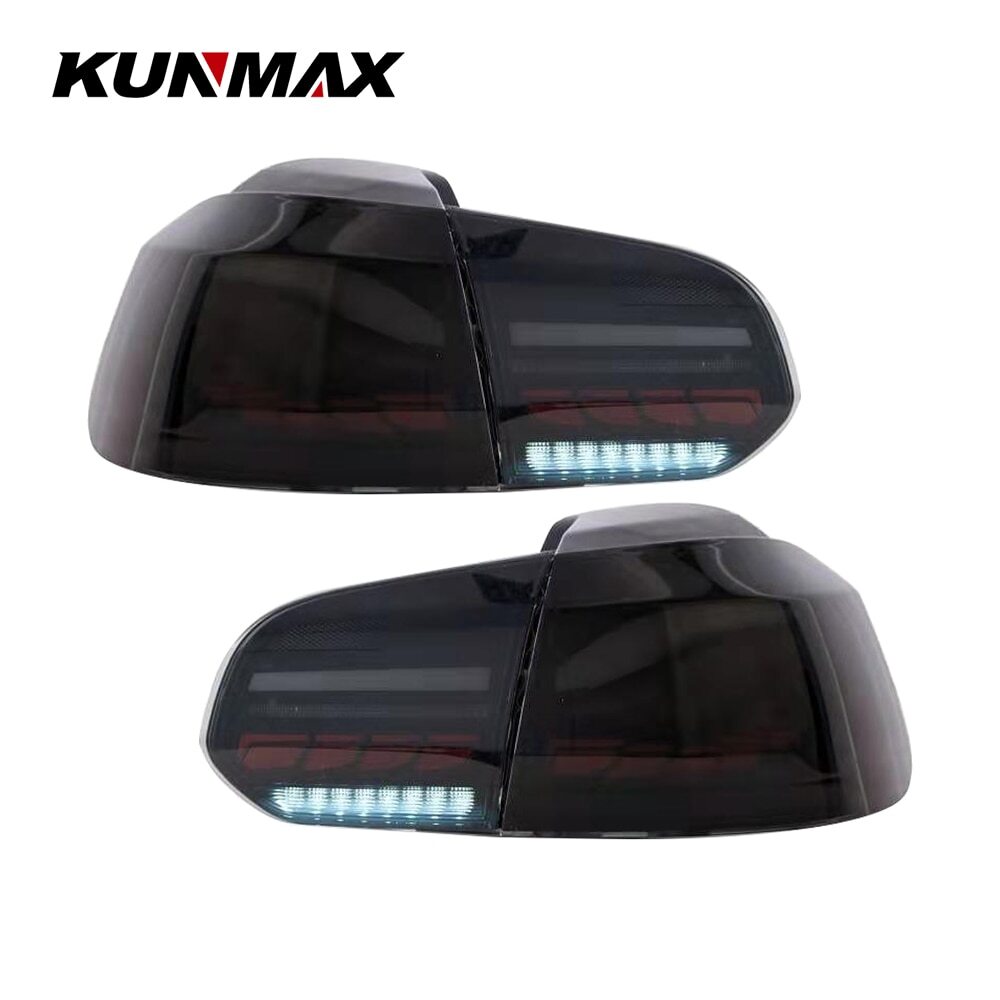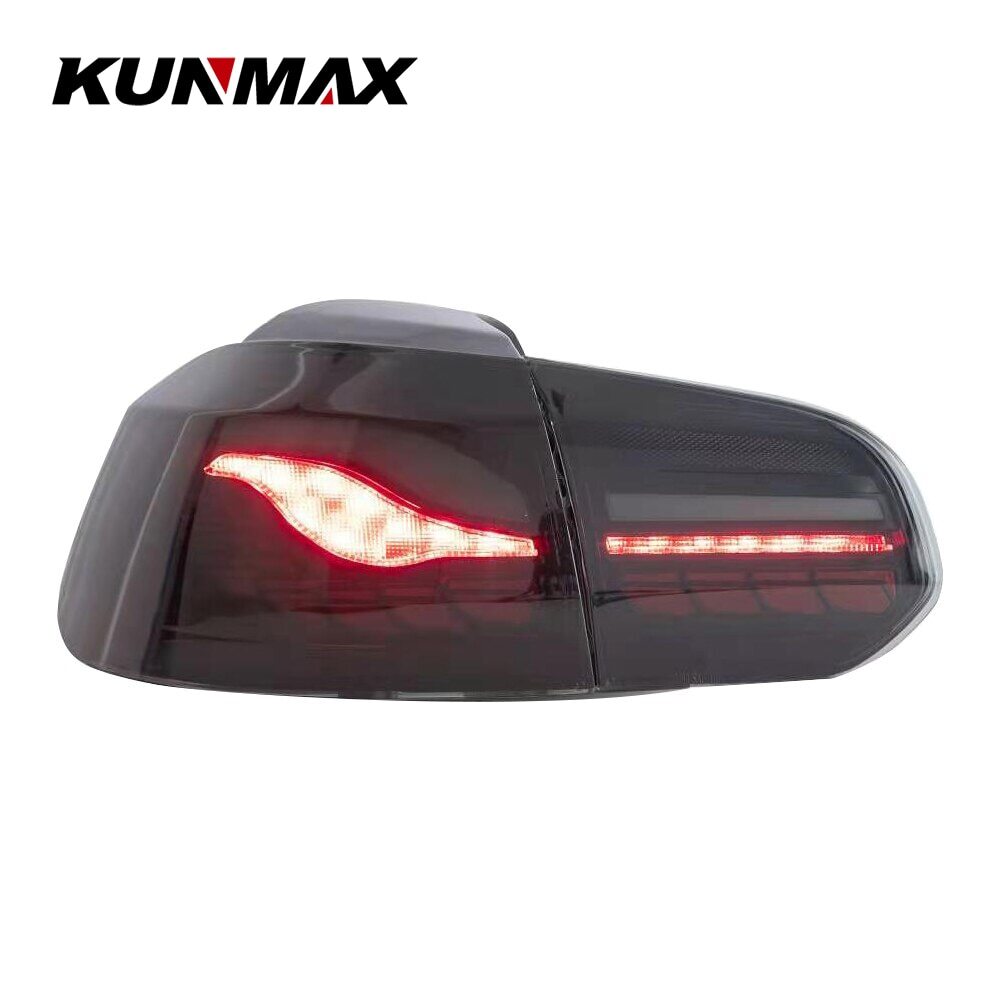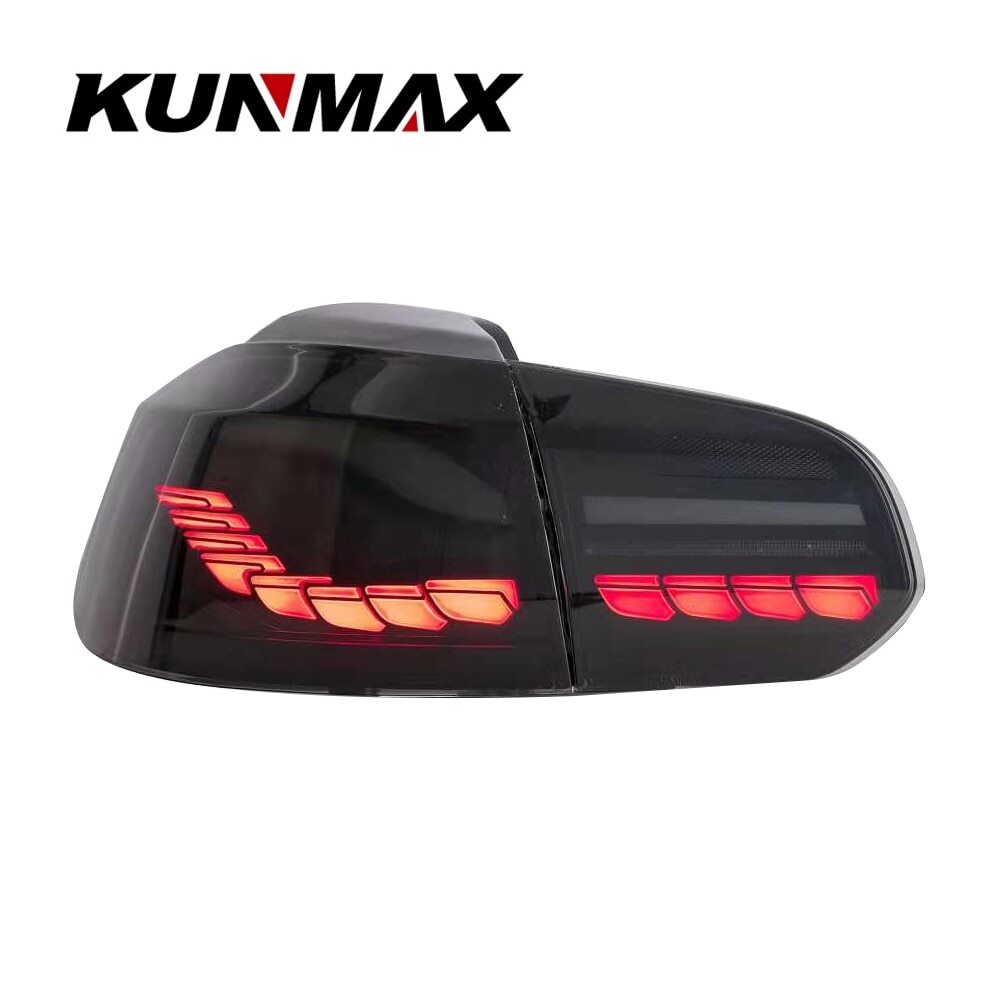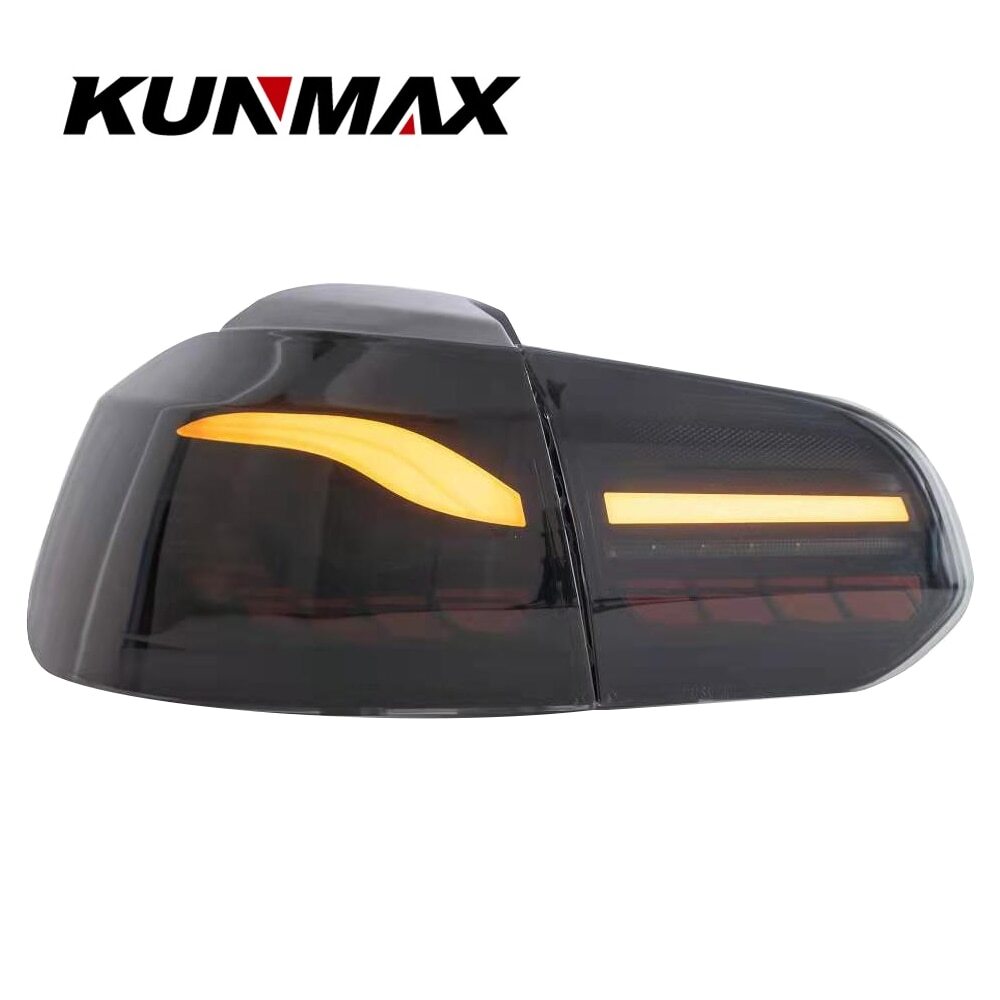 More Photes